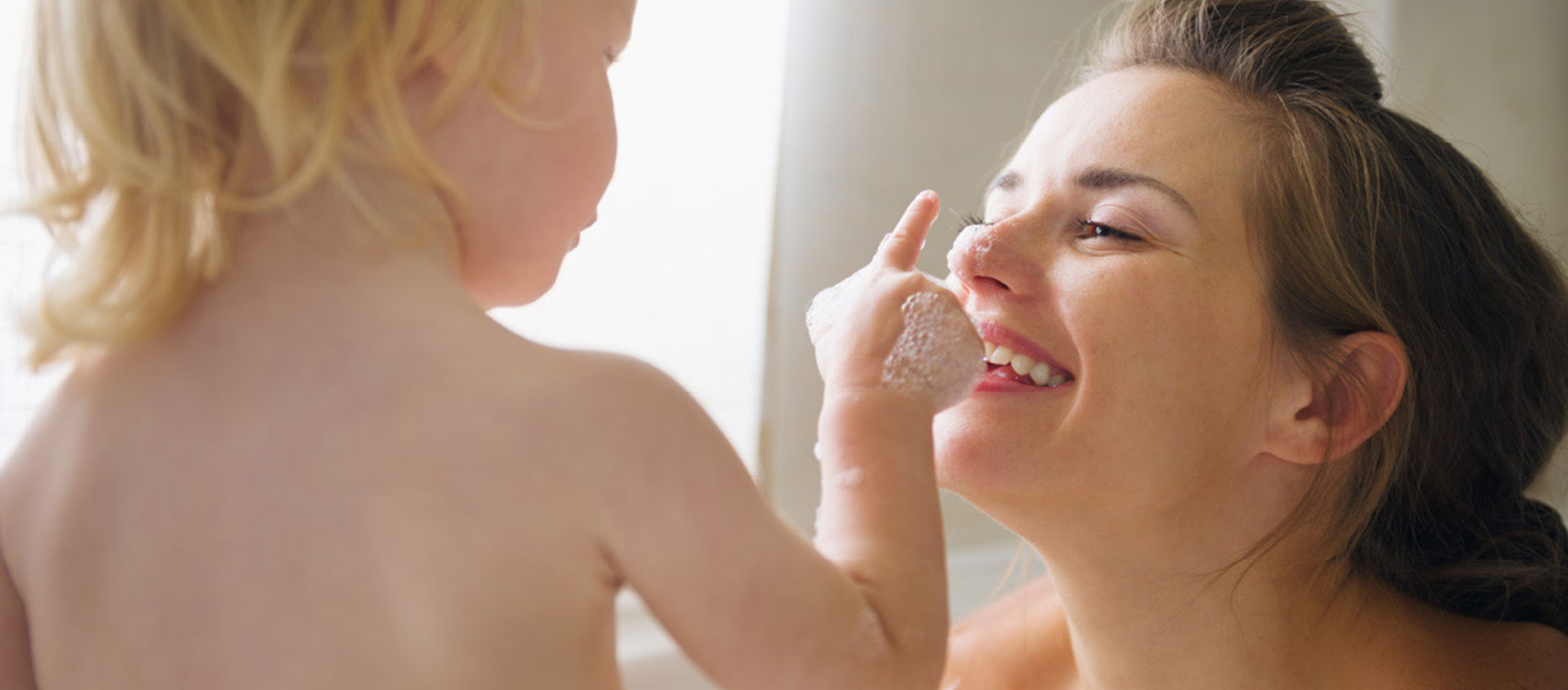 Discover how to take care of the personal hygiene of the whole family
Hydrated and nourished skin
Taking care of personal hygiene is today one of the three most important pillars to prevent viral infections, along with maintaining a social distance and cleaning and disinfecting surfaces.
As the authorities have informed us, staying at home is essential, but even here we must maintain body care. Since it is a fundamental measure of protection if we live with more people, if we have to go to work or if we have gone shopping.
In this article, we will learn effective tips to take care of both our personal hygiene and that of the children in the house.
Personal hygiene: what it is and why it is so important
Personal hygiene is a set of measures and precautions that we must take to prevent the transmission of diseases and viruses, but it is also important for our health and appearance.
Benefits of taking care of personal hygiene
It prevents illnesses.
Increase in self-esteem, a fundamental point to stay positive, since being happy with ourselves is key to being able to be good with others. By introducing body care into our personal routine, such as moisturising the skin, we will feel healthy and be offered moments of disconnection and well-being.
Maintaining healthy skin today is recommended to ensure that it is strong and youthful in the future; skin care helps prevent future disorders such as dryness, sensitivity, itching and irritation, etc.
Tips for maintaining good personal hygiene, skin care, and hydration.
To take care of our personal hygiene properly, we must be consistent in our routines of hygiene and hydration and carry them out completely and in depth.
It is very common to use products that continuously and persistently damage the skin. Soaps with aggressive or irritating detergents can reduce our skin's lipid layer.
We therefore recommend using Lactovit shower gels specialised in caring for and reinforcing our skin thanks to the benefits and properties of the milk that all their formulas incorporate.
When you get out of the shower, it is essential you dry your entire body properly, especially the areas with folds (behind the ears, between the toes, etc.)
For a more complete nutrition, Lactovit advises ending the bath ritual with a body lotion. You will instantly have silky smooth skin.
Finally, we can apply a deodorant from the wide Lactovit range to maintain that feeling of cleanliness and care for longer.
Hygiene and care of the children:
We know the importance of body care for the children of the house. At Lactovit we want to help you discover the steps that your children must follow to keep their skin always healthy.
1. Wash hands and body properly
It is very important to teach children to wash properly and cover the entire surface of their hands and body with soap. It is vital that we teach them to wash their hands as indicated by the OCU.
2. Learning to shower alone
They are likely to be of an age where they still have a hard time showering on their own without our help, but it is important in protecting them that they learn to keep their bodies clean. Take advantage of this time at home to see how much fun it is: put on music for them, play with them by blowing bubbles and use Lactovit 2-in-1 Sport, which contains gel and shampoo in a single product, to make it much easier for them.
3. A towel for themselves
To maintain personal hygiene in confinement, we should not share towels, since we might pass on the virus to the next person who uses it. Your children should use their own and you your own during confinement.
4. Deep skin moisturising
This avoids rashes, itching and sensitivity to nourish your skin and keep it healthy. We recommend using Lactovit shower gels and body lotions to ensure optimal care for the whole family. Now we know the advantages of having a well-cared for personal hygiene and what values ​​we and our children must learn to maintain effective and complete body cleanliness