LUMINOUS SKIN
IS YOUR SKIN DULL AND IN NEED OF EXTRA CARE?
Nourishing oils and milk are the perfect combination to treat this skin type as they revitalise and nourish the skin intensely.
The nourishing oils, of sweet almonds and hazelnuts, have very beneficial qualities for skin care: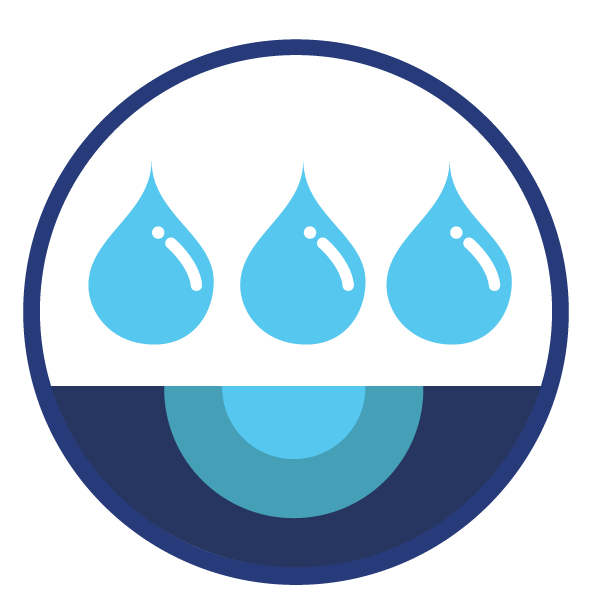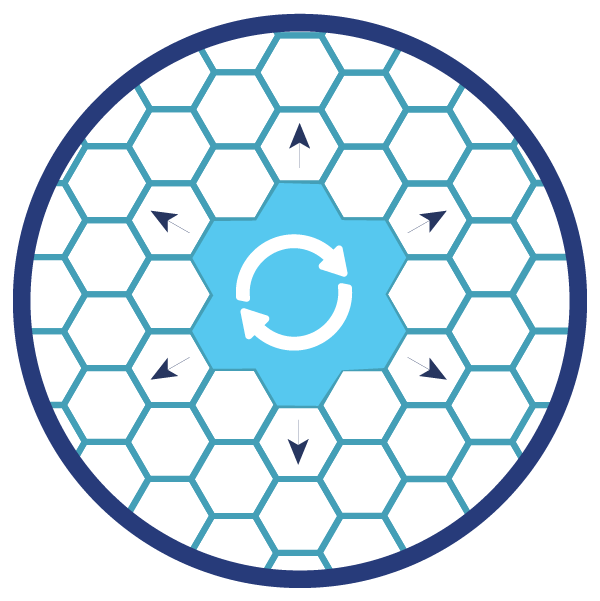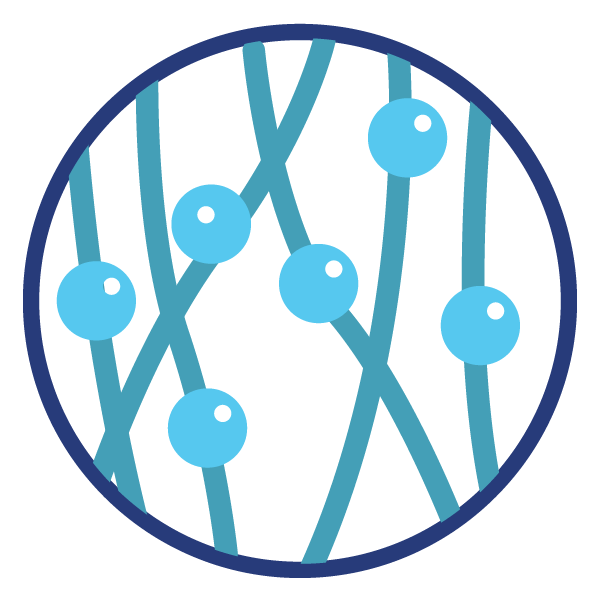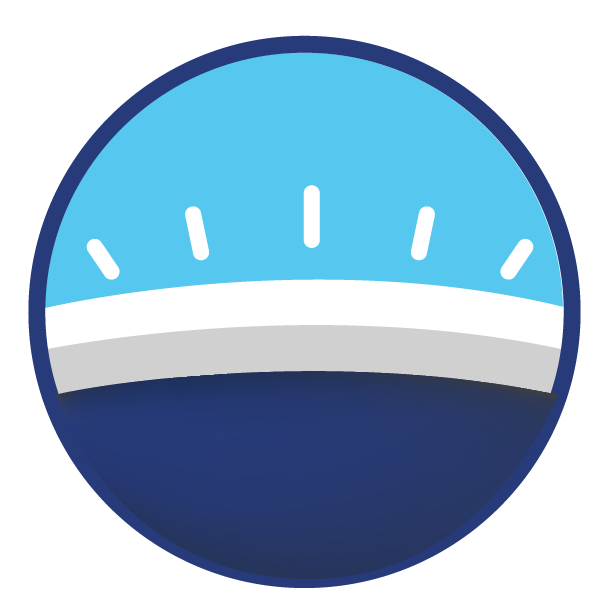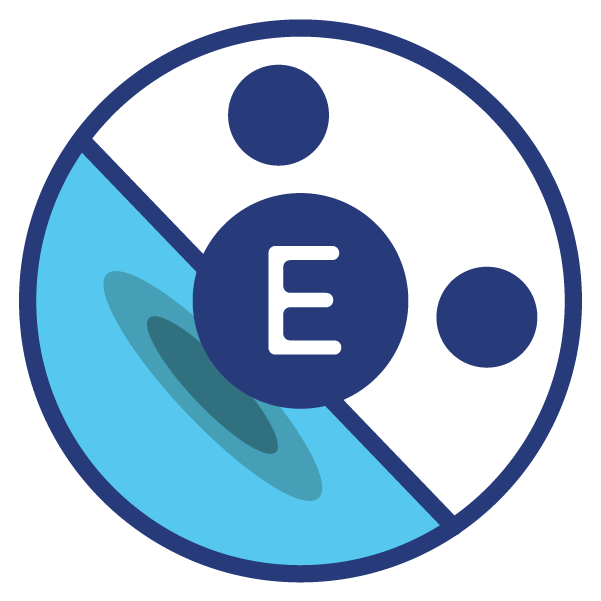 Milk:
It is a good moisturiser
It maintains the skin's barrier function
It helps to renew the cells
It stimulates cell adhesion of the skin
Its creamy texture and delicate fragrance will turn your personal care routine into a pleasant and sensory experience.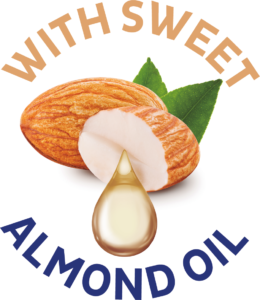 Revitalised skin is the secret to youthful skin.