PROTECTED SKIN
Skin cells, like all cells in the body, need energy to function properly.
Over time, cells lose their ability to create energy reserves to deal with external aggressions such as: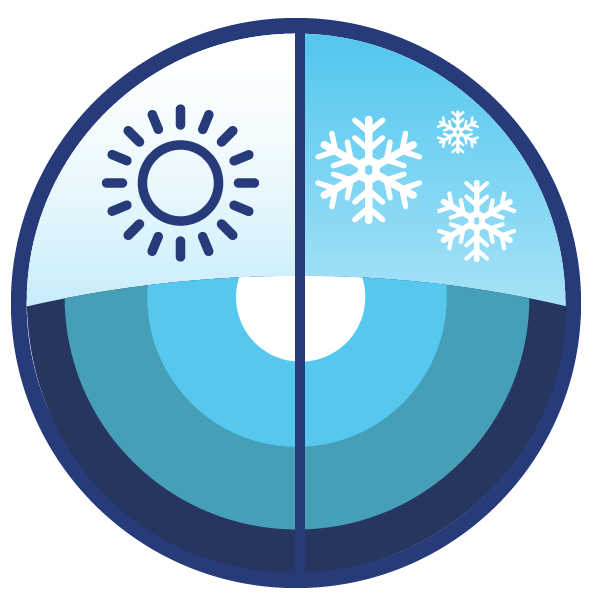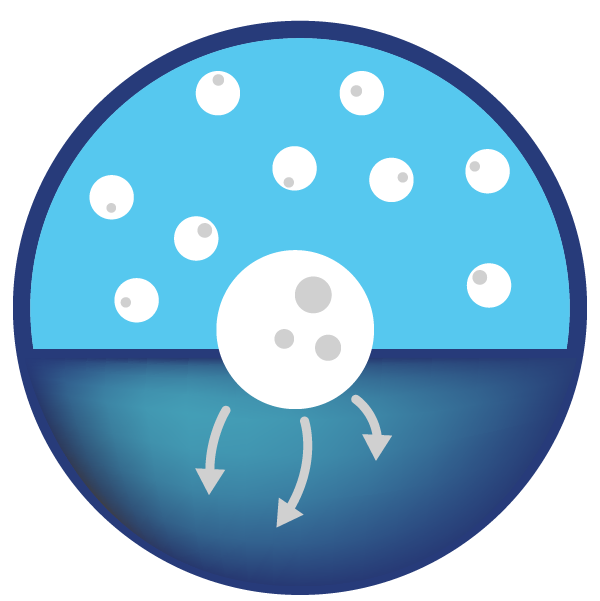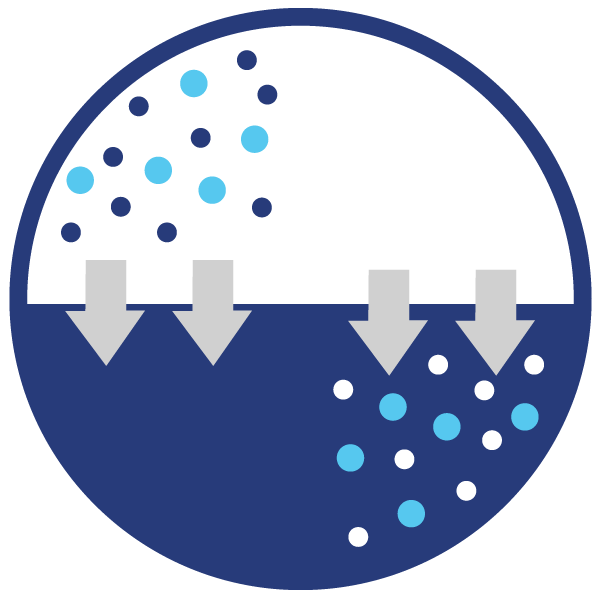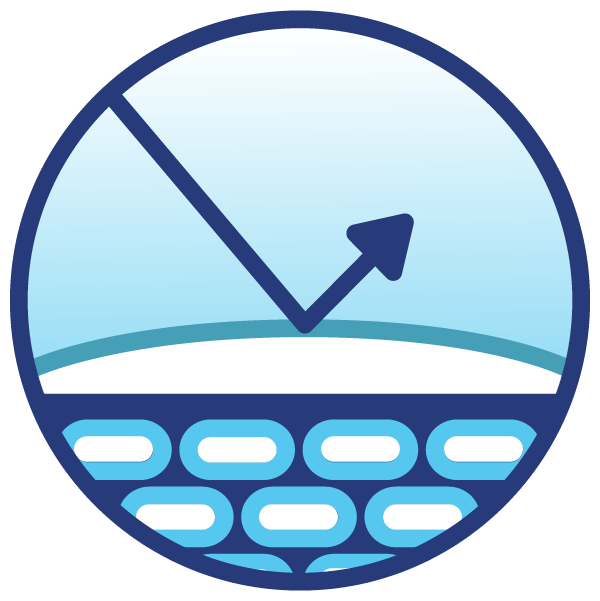 In this way; the outermost layers of skin cells, which acts as a defence barrier against external aggressions, lose their ability to function properly.
Lactovit's PROTECTIVE range contains L. CASEI F., an ingredient that activates the skin's defences by creating a protective barrier so that the skin maintains optimal moisture levels, and protecting it from severe external aggressions.
L CASEI F. is an active ingredient with anti-fatigue properties that helps the skin, particularly during periods of activity, to better manage its energy reserves throughout the day:
It offers the cells the necessary precursors to create energy reserves
It stimulates and activates the skin's natural defences.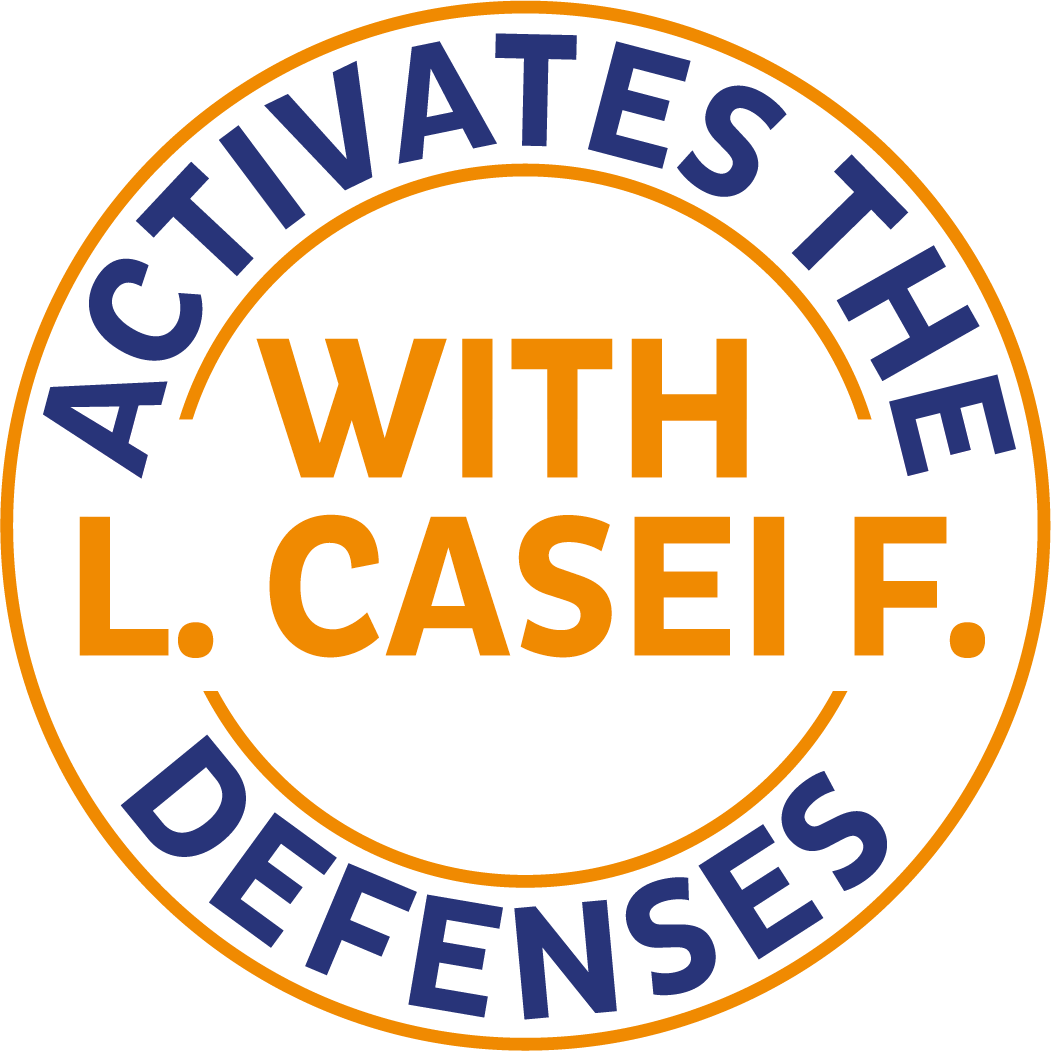 Protected skin is the secret to youthful skin.