REPAIRING FOR DRY SKINS
DID YOU KNOW THAT A LARGE PERCENTAGE OF THE POPULATION HAVE DRY SKIN?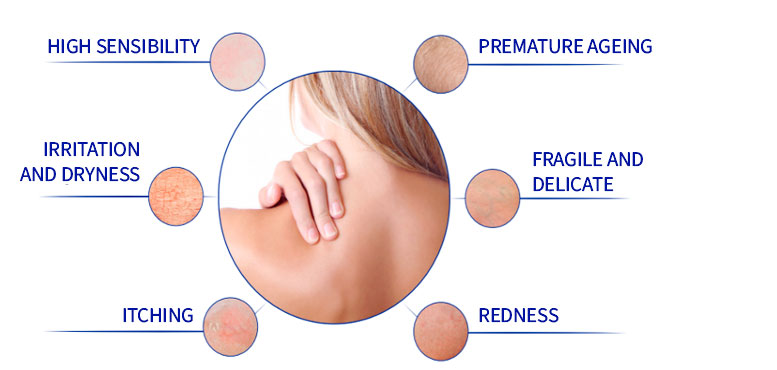 WHAT ARE THE CAUSES?
Environmental factors: pollution, cold, sudden temperature changes
Baths and showers with very hot water
The use of harsh soaps for the skin
Ageing: the ability of the skin's corneal layer to maintain its moisture is reduced
Other skin conditions: atopic skin, dermatitis, psoriasis, etc.
WHAT DOES THE SKIN NEED IN THESE CASES?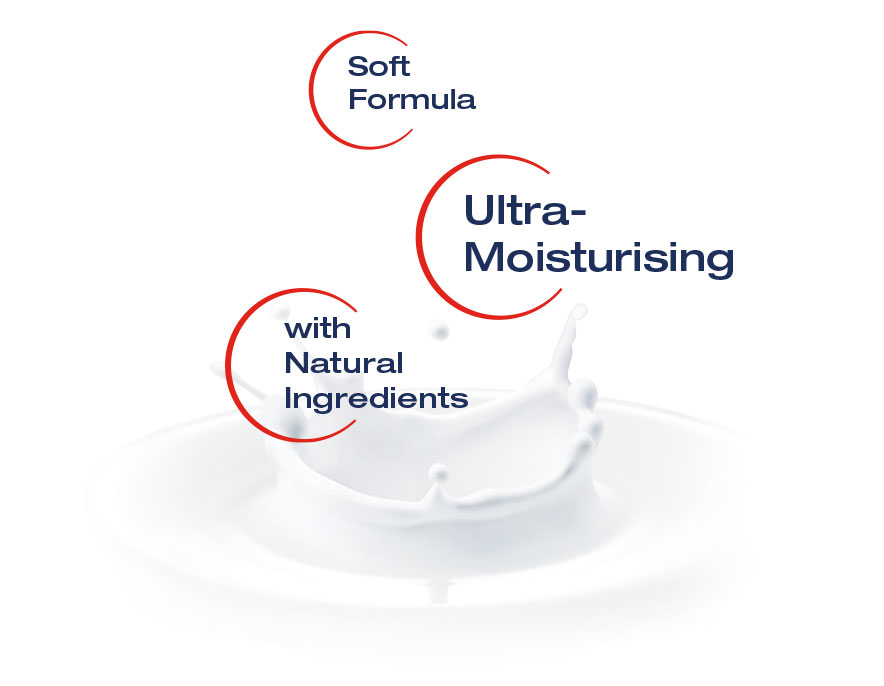 Lactourea from Lactovit, the world experts in Urea and dry skin, repairs your skin every day.
REPAIRED skin is healthy skin: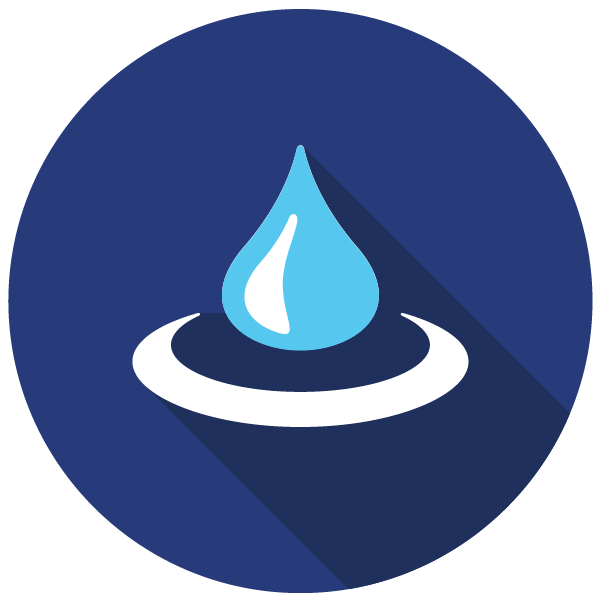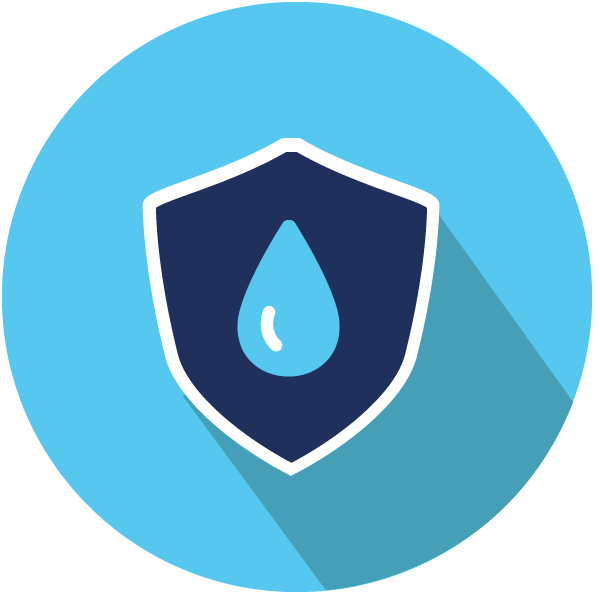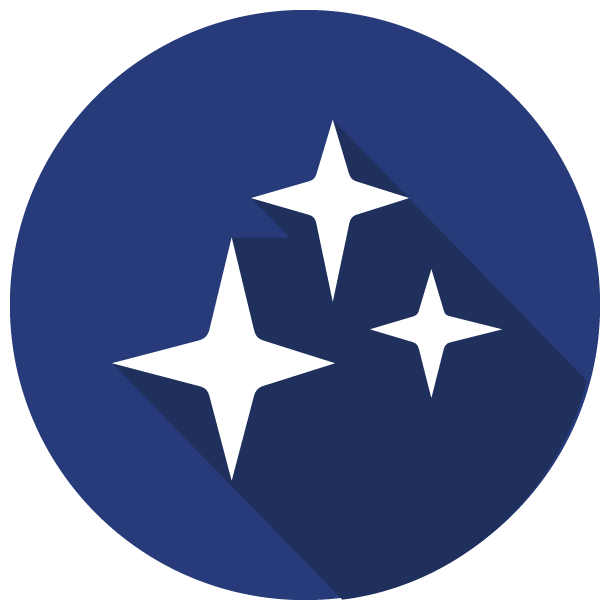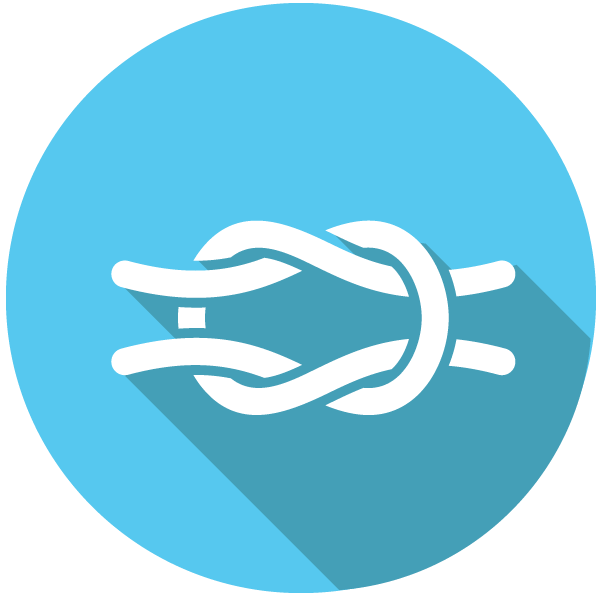 … And that's why it stays YOUTHFUL:
LACTOUREA from Lactovit, the world experts in urea and dry skin, contains a unique formula with Natural Moisturising Factors (NMF), a set of substances including LACTIC ACID AND PURE UREA.
Lactic Acid and Urea have the ability to capture water and balance the skin's hydration to maintain youthful skin on the outside.They block the evaporation of water from the skin, achieving optimal hydration levels. They are also capable of repairing the damage caused to the outermost layer of the skin and regulating the skin's elasticity, flexibility and softness.

It revolutionises dry skin care thanks to the benefits of milk and urea:

Recommended by 9 out of every 10 dermatologists.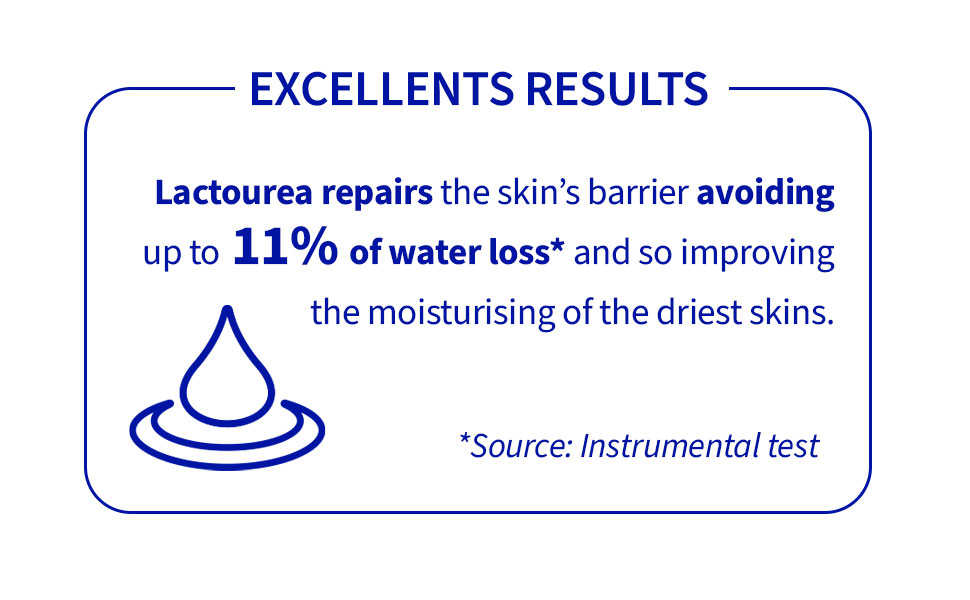 Source: Instrumental test
Repaired skin is the secret to youthful skin.