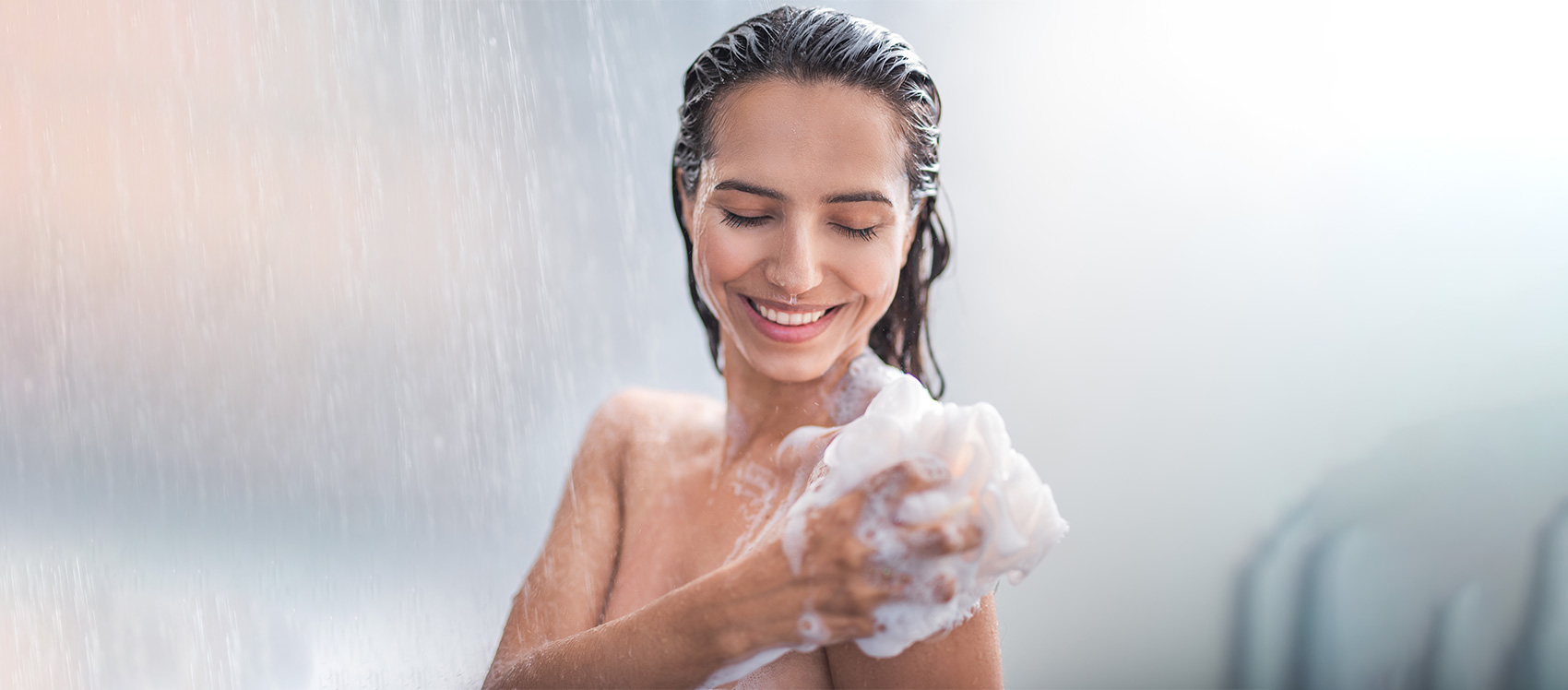 What is urea and what is it for?
Dry Skin
Urea is a natural substance that is formed as a result of our body's natural metabolic action in the cells.
We can find urea in the superficial layer of our skin, and it is considered a natural moisturising factor of our body. Its main functions are:
Keeping the skin hydrated
Protecting and repairing our skin
Its application has been shown to have a great impact on the skin's repairing and hydration, especially in treating problems of dryness and extra dryness.
What is Urea for?
Urea is a great ally to repair damage and problems in the epidermis; it is recommended in alleviating dryness and itching in our skin.
Lactourea is the Lactovit range for the treatment of dry and extra dry skin. Its formulas help keep our skin healthy and moisturised, creating a barrier effect that repairs it.
What are the properties of Urea for the skin?
It regulates the volume of moisture in our skin and is an essential factor of natural hydration.
Urea is hygroscopic, which means that it can retain moisture in the outermost layer of our skin.
Urea has anti-itching properties.
It is also keratolytic, which means that, in high concentrations, it breaks the connections between the skin's dead cells, exfoliating it naturally and helping the ingredients penetrate better and be more effective.
Interesting Facts About Urea:
Urea was discovered in 1773 by the chemist Hillaire Rouelle.
Healthy skin contains approximately 28 micrograms of urea per square centimetre.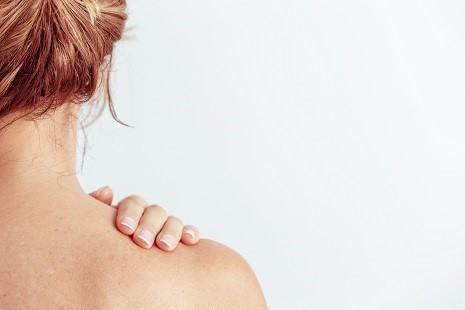 Natural Moisturising Factors
Natural Moisturising Factors (NMF) are a series of elements that occur naturally in our skin and allow us to keep it hydrated and protected thanks to its ability to capture and retain water. Two of the most prominent NMF compounds are urea and lactic acid. The joint action of these components helps protect our skin and keep it free from dryness and roughness.
What Lactovit products contain Urea?
Lactovit's Lactourea range is the perfect line to achieve the ultra-moisturising action that dry and extra-dry skins require thanks to Lactourea, a unique complex with Lactic Acid and Pure Urea.
As a natural moisturiser, urea captures moisture for intensive hydration and is recommended by dermatologists for the care of drier skin, and lactic acid enhances the skin's hydration by creating a barrier to prevent dehydration. This combination of ingredients with ultra-hydrating properties repairs, protects and deeply hydrates the skin, working in the depths of the epidermis to keep skin repaired and youthful. If you suffer from dry skin problems, we recommend the Lactovit Lactourea range, where you will find the best quality products created to care for your skin each day.